Tide Tables for

710

UK Locations

My Favourites:

Log in to your free account to set some favourite tide locations.


Popular Locations

Resources

The Site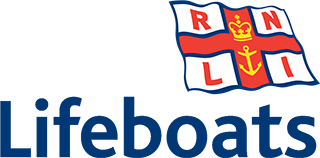 Support the RNLI
Tide Times
Tide times in the UK vary around the coast depending on the position of the moon, sun and various other influences. Using tide tables generated from tidal prediction data, it is possible to see where and when a high tide will occur on any date at a given location.
UK Tide Times
You can view tide times by clicking any of the markers on the map or by selecting its name in the full list of prediction locations. The calendar view lets you see high and low predictions up to 7 days ahead and sunrise/sunset and moonrise/moonset times, plus moon phase details, are included for those who enjoy nighttime persuits.
High Tide within:

1 hour

2 hours

3 hours

4 hours

5 hours

6 hours

7 hours or more.
Previously, on TideTImes...
| | | |
| --- | --- | --- |
| Dec 2021 | | QR Codes in PDFs no longer rely on Google. |
| Oct 2021 | | Subscriber predictions extended to 180 days. |
| Jul 2021 | | New TideTimes website launched. |
| Feb 2021 | | Complete rewrite underway. |
| Jun 2019 | | Flood Warnings are out of Beta Testing. |
| May 2019 | | Tide times can now be toggled between UTC and BST. |
| Apr 2019 | | Printed tide tables are now produced in-house again. |